Our CHurch Leadership
Our Church thrives because of the energy and style of the people who are a part of our leadership. Here are a few of the people that make our church community special: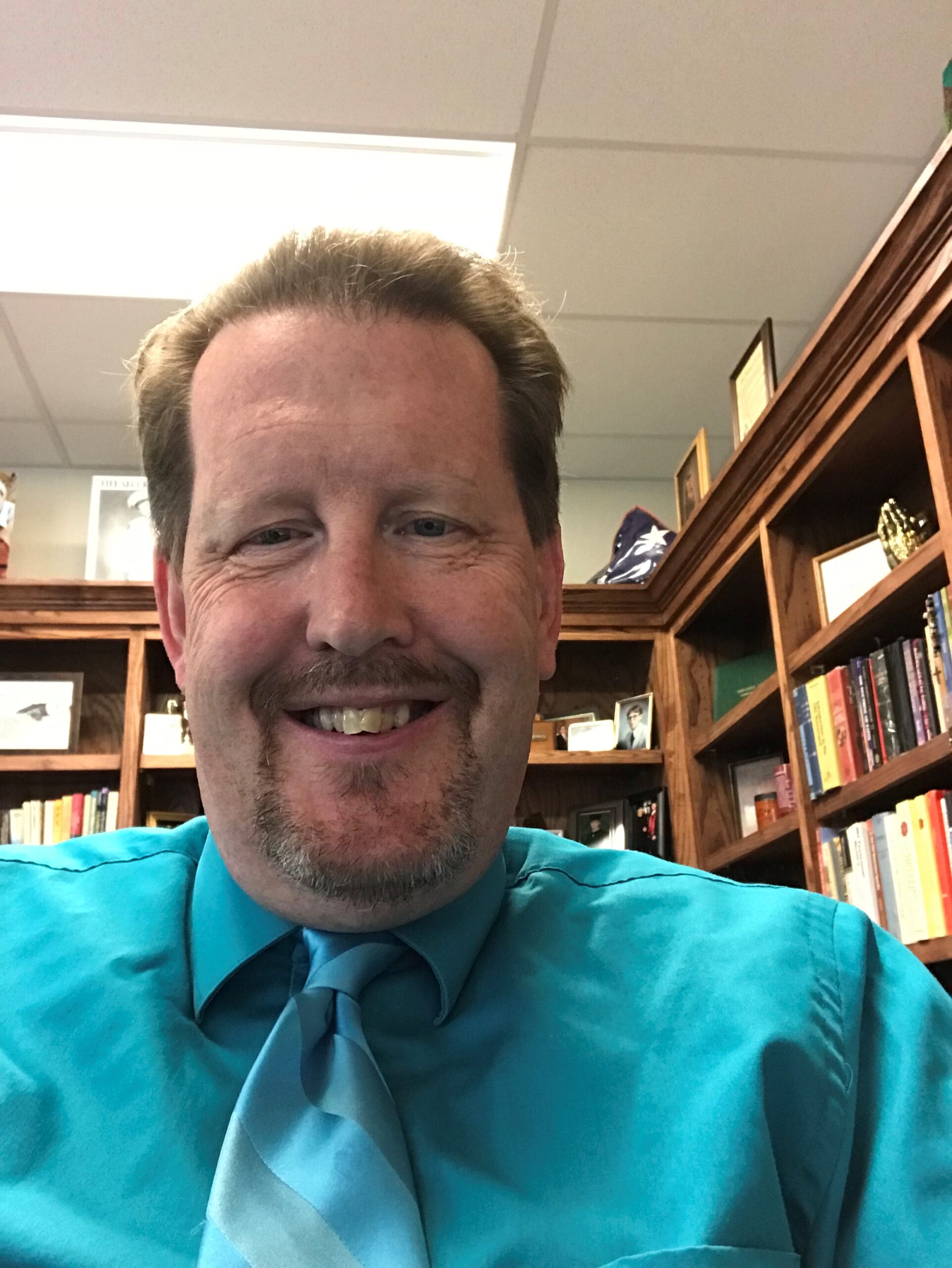 Rev. Robert J. Pase
Senior Pastor
Pastor Robert Pase has been serving Grace since September, 2000. He is a 1989 graduate from Concordia Seminary, St. Louis after securing his BA from Concordia, Ann Arbor in 1985. He has served his entire ministry in the Texas District. He and his wife Jane were married 33 years when the Lord called her home July 14, 2022. He has two grown sons who are married and doing well, a 3 yr old grandson and more on the way.  Pastor Pase is committed to the pure teaching of God's Word and is not ashamed of the Gospel (Romans 1:16).  His love for the Cleveland Browns is coming back strong and is often seen wearing orange and brown. He is also a fan of the The Andy Griffith Show, bragging on his trivia knowledge from this show.
Staff
Carol Massie – Directory of Children, Youth & Family Life

Victoria J. Crawson – Church Office Administrator
Amy Hoppman – Early Childhood Director
Micah Gray – Early Childhood Office Manager
Virginia DeBerry  – Organist
Cindy Hilton – Joyful Chorus Director
Pat Lufholm – Joyful Tones Director
Virginia DeBerry – Accompanist
Geneva Gavaldon – Custodian
Rosa Rascon – Custodian