Grace Lutheran Church
"You will be my witnesses in Jerusalem and in all Judea and Samaria, and to the end of the earth" Acts 1:8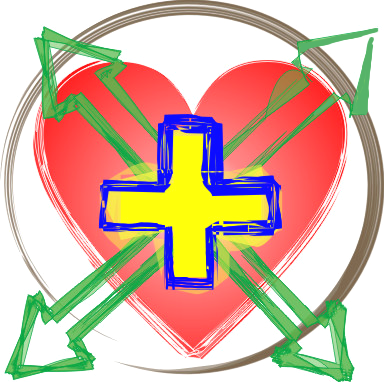 Welcome to the Grace Lutheran Church website. We hope this site will help you learn more about us and our witness for Christ. We strive to recognize and nurture the Christ in ourselves and each person that we encounter along the way. Our church is a thriving community of believers, and lovers of the Word of God. Grace Lutheran Church has a long tradition of outreach and service to its members and the community. We hope you will join us for Divine Service on Sunday to experience for yourself the Body of Christ.
In Person Divine Service:
Divine Service on Sunday at 10:30
and Monday at 7:00 pm. (from August – mid May)
Bible Verse to Memorize Each Week
Worship Times
Sunday School 9:10am
Sunday Morning Divine Service 10:30am
Monday Evening Divine Service 7:00pm
(Monday services August-June except on major holidays.)
Midweek Ministry Time Changes During Advent
Bible Bunch through 5th and 6th Pre-Confirmation do not meet in December as practice for our Children-led Christmas Eve service is at this time.

1st Year Confirmation will be at its regular time
2nd Year Confirmation will meet following the divine services the first three Sundays of December.
The High School & Adult classes meet from 6:00 – 6:50pm.
MIDWEEK WEDNESDAY MEALS! Which always includes Homemade Desserts.

12/01 – German sausage, red beans, cornbread, & salad

12/08 – Chicken & dumplins, & salad

12/15 – Frito Pie & salad

Join us for dinner. There's always great food and fellowship.
Meals start at 5:00pm and end at 6:00pm.
Show your appreciation with a free will offering to help cover expenses.
For sanitization purposes, all meals will be served to you by a member of the Fellowship Team.
Stay In The Know Of All Things Grace Lutheran
The Advent Midweek theme for 2021 is "Wait Upon the Lord.."
Midweek services will be held at 12pm and 7pm.
December 1st – Wait Upon the Lord With Faith
December 8th – Wait Upon the Lord With Hope
December 15th – Wait Upon the Lord With Rejoicing
December 24th – A Destination Christmas (Children-Let at 6:00pm)
December 24th – The Lord Is Come (Candlelight at 10:00pm)
December 25th – Let Earth Receive Her King (10:00am w/Holy Communion)

Get Connected to Grace Lutheran Today!
If you have any questions we would love to hear from you! If you are looking to give to Grace Lutheran, click the "donation"button below! We appreciate all of our members and hope to see you in church soon!
Contact Us
Give to Grace Lutheran